Email us with any question or inquiries .
We would be happy to answer your questions and set up meeting with you.
Headquarter office UK
71-75 Shelton Street Covent Garden,
London, United Kingdom, WC2H 9JQ
+44 (0) 743 81 44 166
​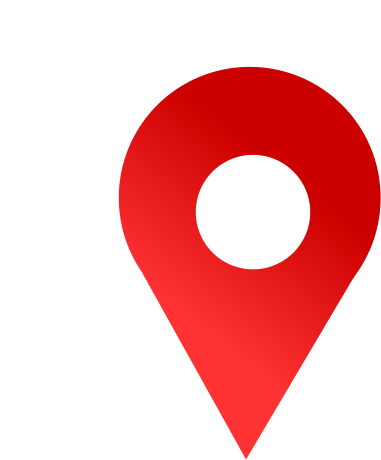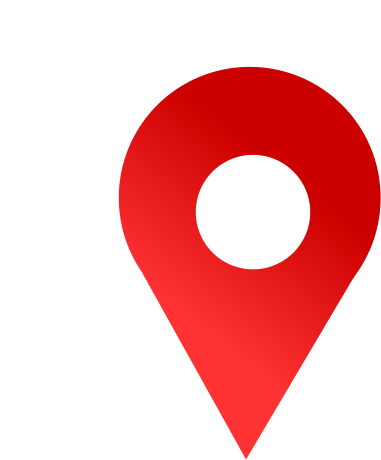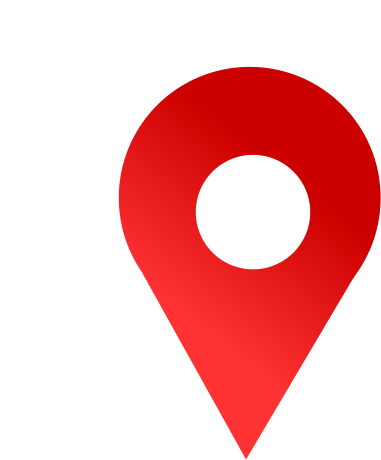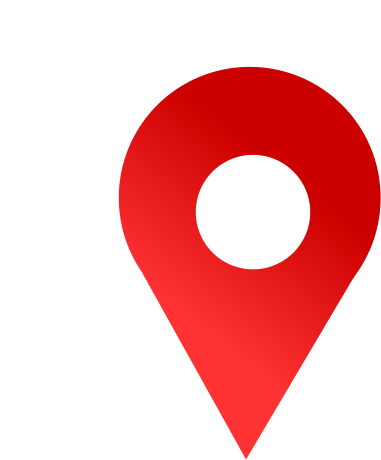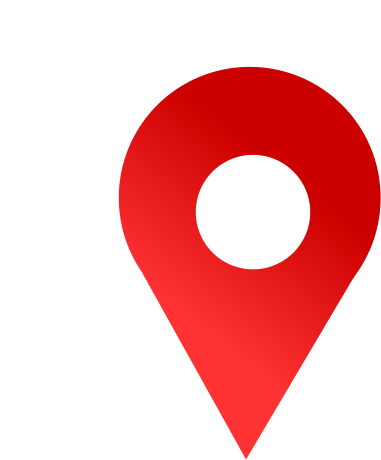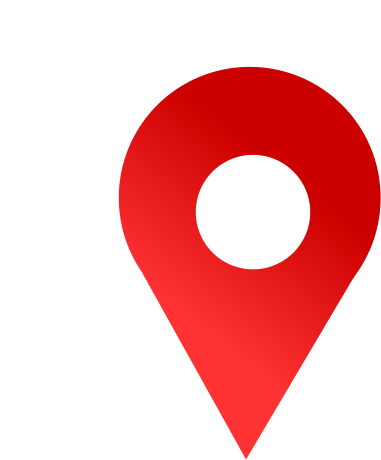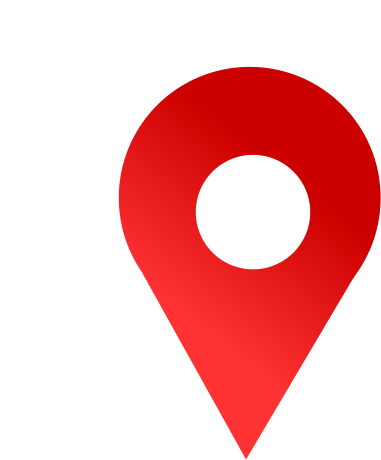 IVIPB International Regional Offices
Regional Office
Europe
​
Antwerpen Belgium.
Email
​
​
General inquiries
​
+32 498 75 08 58
Regional Office
Europe
​
Nederland-Rodandam
​
Email
​
​
General inquiries
​
+31 68 5555 475
Regional Office
Middle East
​
United Arab Emirates - Dubai
​
Email
​
​
General inquiries
​
+971 58 954 88 00
Regional Office
Middle East
​
Kuwiat - Kuwait City
​
Email
​
​
General inquiries
​
+965 60 600 481
Regional Office
Africa
​
Egypt -Sharm El-Sheikh
​
Email
​
​
General inquiries
​
+2 109 3390 284
Cooperation office
United States of America
​
USA -Los Angeles,California
​
Email
​
​
General inquiries
​
+1 310 461 4628
Looking to be one of our
Representatives Offices Worldwide
to expand your business
Please contact us at
​
Email
​
​
​